Description
Fiamma Ultra Box
The rear boxes for motorcaravans and minivans are made with a top Quality ABS-PLUS to provide high resistance against impacts and weather conditions plus protection against ultraviolet rays.
They are co-extruded with extra thickness to prevent deterioration and are supplied with stainless steel hinges and aluminium profiles.
Equipped with a watertight seal, the boxes can be installed on the Carry-Bike or our wall mounting kit, thanks to the installation kit standard included. GS/TÜV approved and supplied with flexible net to secure the transported items.
Fiamma Ultra Box 320 – Volume: 320 L – Weight: 12kg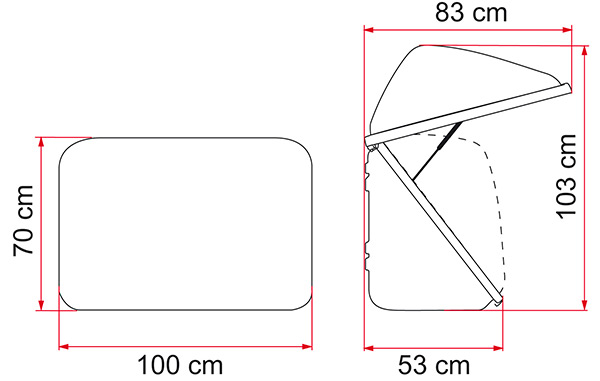 Fiamma Ultra Box 360 – Volume: 360 L – Weight: 14kg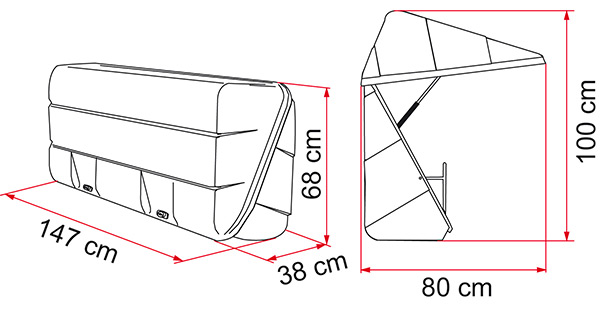 Fiamma Ultra Box 500 – Volume: 500 L – Weight: 17kg